Dr. Ray likes to evaluate children as early as their dentist sees a problem orthodontically, or when they turn 7 years old. In most cases, treatment will not be necessary at this stage. The sole focus of the consultation at this point is to monitor growth and development of the teeth and jaws. Dr. Ray wants to make sure all of the baby teeth are falling out in the correct order, and the adult teeth have room to grow in. It will also give Dr. Ray the opportunity to form a relationship with you and your child at an early age.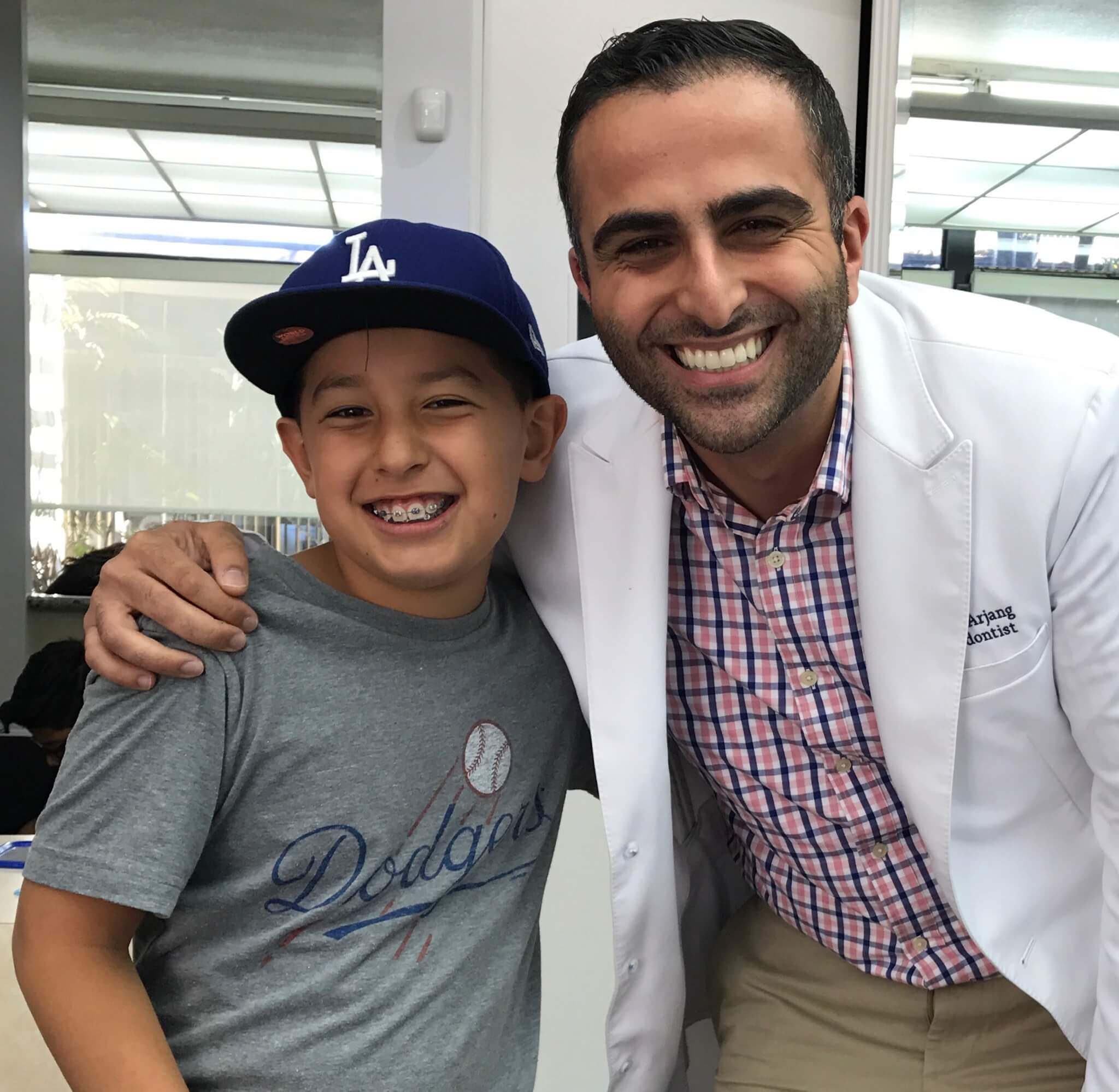 Reasons for treatment at this age include:
Making room for permanent teeth that are blocked out (reducing the possibility of needing teeth to be removed later on)
Correcting jaw problems such as crossbites and underbites
Reduce chance of trauma due to protruded teeth
Speech problems due to open bites
Facial asymmetry
Mouth breathing
Better oral hygiene since crowded teeth can be difficult to brush and floss
Early or late loss of baby teeth
Thumb/finger sucking
To schedule your complimentary consultation for our Montebello or Palmdale locations, please call 323-597-1712, or click here, and one of our friendly Ray Ortho team members will take care of you. We hope you join the Ray Ortho family!